Index funds are one of the safest investment instruments in capital markets. This is because they are based on a passive investment strategy where the investor does not actively select individual stocks.
When you decide to invest in an Index fund, you are actively putting money towards all the companies that are included in the fund's portfolio.
This helps spread your risk by diversifying your portfolio. The passivity of index funds means that it is not amongst the actively managed funds which is often regarded as its biggest disadvantage.
If you are looking for a safe and less-volatile investment instrument, then you should consider investing in index funds.
To consider their feasibility, you also need to consider the pros and cons of investing in index funds.
This article examines the common pros and cons of index funds to help you make an informed choice and beat the market.
Pros of Index Funds
Low risk and steady growth
Index funds are low volatility financial investment instruments with a diversified menu and steady price that are designed to provide stable, long-term returns
Its inherent diversification strategy protects an investor against deep losses.
Investing in Index funds means exposure to many different and better preforming investing instruments in the competitive marketplace when compared to the majority of non index fund.
In 2011 U.S. news & World Report noted that Index funds tied to the S&P 500 Index generated better earnings over the past three years than almost two-thirds of big-cap actively managed funds of. Such advantages are unique to these funds and important for an investor seeking consistency.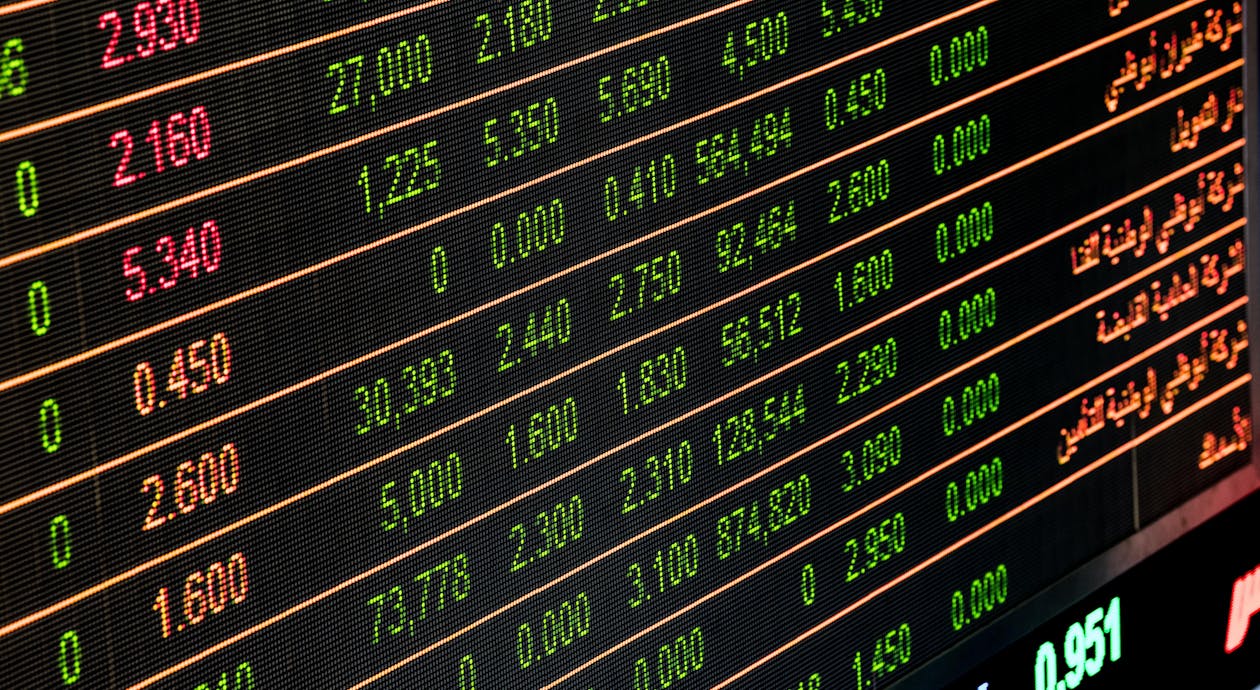 Steady returns
Steady growth comes with steady returns. The main goal of passive financial investing is to provide consistent income over the investing period.
While there are different variations in regards to returns, most index funds average a ROI of 1% on the track menu. Investing in such funds means constant money gains.
This is quite significant and beneficial for someone looking for a consistent return on their investment and asset portfolio.
In comparison, actively managed funds often have unsteady returns because they are more volatile. Fund managers on such funds are dependent on the performance of the stock market which is unpredictable.
This is a unique advantage of index funds.
Inexpensive because of Low fees
Index funds are cheaper for investors than non-index funds. This is because they have no hidden fees and/or sales commissions.
Additionally, the annual maintenance fees are relatively low and insignificant in comparison to fees charged by hedge funds and other investment alternatives.
Furthermore, an investor is allowed to increase their annual investments without any additional fee which is a significant advantage. You should strive to avoid any index funds with a high expense ratio.
An Index Fund is efficient.
Index funds often outperform the majority of mutual funds.
This means that you will have a better Return on Investment (ROI) with index funds than with mutual funds. Additionally, they are user-friendly and easy to understand.
An Index fund can also be easy to access as investors depending on the fund manager.
A fund manager may provide you with the option of having your ROI automatically withdrawn which also makes it easier to access. This can be done through linking your bank to your fund. These advantages are important when seeking to safeguard your future.
They allow you to invest in a wide variety of stocks.
It is important to have a solid portfolio, and index funds are intended to provide this.
This is because investing in an index fund allows investors to invest in a wide variety of stocks in the stock market which helps to actively spread the risk of failure or loss.
Convenience
An index fund is a convenient way of investing because of several features.
First, an index fund provides diversification for investors. This means that you can buy more than one share with a single purchase. Fund managers may advise you on the best indexes which is helpful wen making the decision.
Unlike mutual funds where diversification of investment is achieved across hundreds of stocks, an index fund only require the selection of a specific index.
Secondly, this investment option is simple to incest in as it only requires you to select your preferred stocks and the subsequent fund to invest your money.
You do not need to perform any detailed analysis or liaise with a stock broker.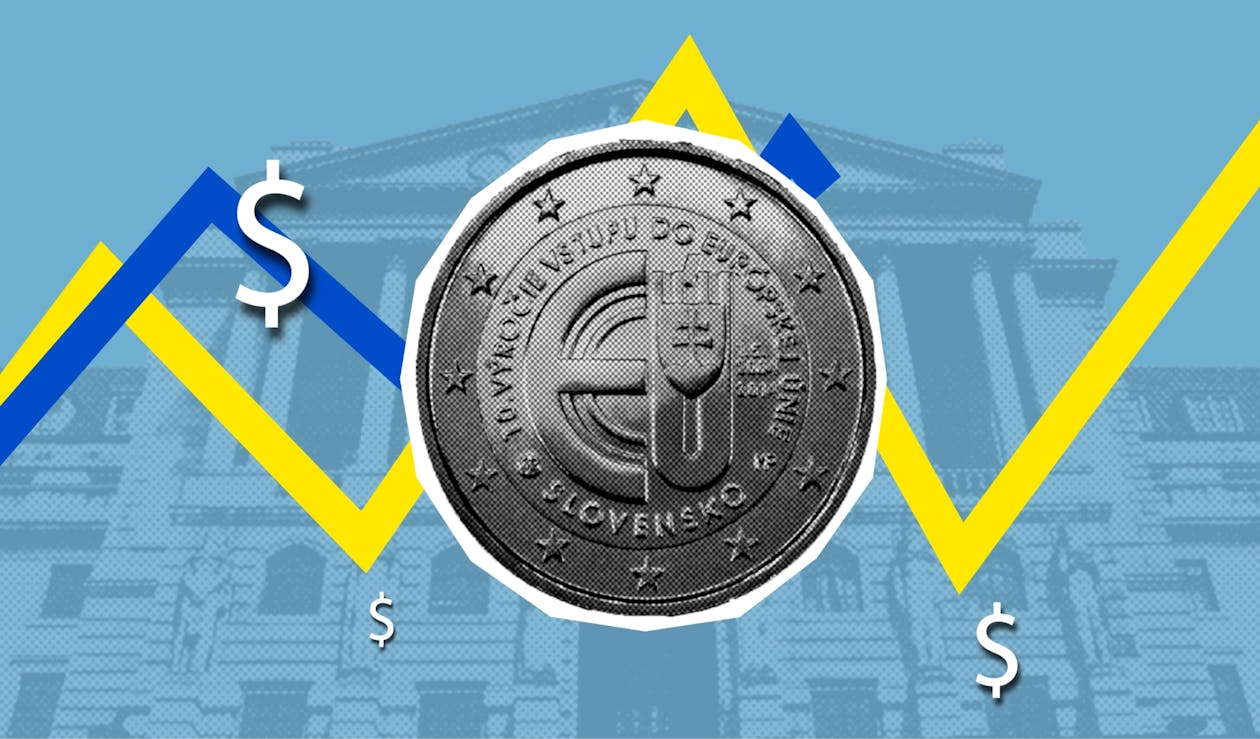 Tax Efficient
Dealing with taxes is often perceived as a challenge for investors.
This is because, a significant percentage of funds and investing options come with tax remittance requirements.
For instance, if you choose to invest in an actively managed fund then you will need to pay tax on your capital gains.
While you still have to pay taxes with an index fund, the rate is usually lower because the transactions are minimum.
Cons of Index Funds
Lack of flexibility
An index fund manager is often compelled to comply with strict financial policies and strategies that may affect the outcome of the gains.
For example, if the market is declining, a fund manager cannot adjust the holding to minimize the losses on their financial menu or shift from an equity to a bond. In comparison, an actively managed fund often limits loss to an investor's money by changing their strategies and tactics.
While they provide good coverage in Large Cap their are only as small as fewer indices that provides exposure to small and midcap companies.
This is regarded as one of the major disadvantages of index funds because it intrinsically affects your ROI.
Such disadvantages can impact your ROI significantly.
Not actively managed
Index funds have never been actively handled and many are market-weighted.
Sometimes it's the stock that performs better that gets more of a load on the index. This allows the funds to be dependent on performance for such stock.
For example, in future where stock prices of a company nosedive, also index returns on investment menu would drop. An investor cannot control such outcomes as they are reliant on the fund manager and may loose their asset.
For example currently Reliance Industries (index company) weights about 14-15% of NIVTY 50 – that is the highest. An index fund tracking it is likely to have more dependence on Reliant Industries performance which contributes to some disadvantages of index fund.
Not Suitable For All Investors
The funds are typically designed to capture the market's median performance like S&P 500 or the Russell 2000.
In the aforementioned case they typically provide returns for performance – no less and no greater.
If you are looking for higher returns, which comes with higher risks, then you should choose other investment options with a menu like Exchange Traded Funds (ETFs) which are also passive investment options but come with higher fees and performance.
Not Aggressively Distributed Due to Low Commissions
Since index funds have lower expense ratios, they aren't actively distributed as compared to active mutual funds.
This occurs because the primary income for MF institutions are made through the expense ratio.
Mutual funds have little incentive to aggressively distribute the funds because of low commissions.
They can be vague
The funds that compose the portfolio are constantly changing.
It can be tricky to know exactly what you have and how much you're earning from investments. Lack of active tracking for investors makes it challenging.
This is because of the fluctuations on the underlying securities and index.
No large gains
Active funds only beat the market 29% of the times. While index funds perform at lower rates than that.
As the market drops in value the active investing might lose at least as much as a market.
However an active fund is often on track to get 30% or more returns and in an index fund you could be able to see this.
This is also true, when prices fall and if the money goes against your favor the fund loses a larger amount.
The potential return on investment in actively active funds can be much larger if you invest in active funds more often than the average market return of more than 30% in index funds.
Poor Risk management Strategies
An index menu and fund does not provide excellent risk management strategies.
It is known that major index options are made for a specific criteria and comply with specific rules.
For instance, the Dow Jones is only made up of 30 companies
The Russell 2000 Index is made up of 2,000 small companies.
Investing in such an index fund means that you have locked yourself out from other excellent opportunities with better returns.
In order to spread your risk you have to invest or find a fund that is diversified and invests in the entire stock market including stock ETFs and an equity fund.
Lack of exposure to new trends
Investing in an Index fund means that your are stuck with the stocks or an equity menu that make up the underlying fund.
Additionally, many fund managers often implement different tactics that may not be suitable for your financial situation.